Exciting Updates on PlayVisit Studio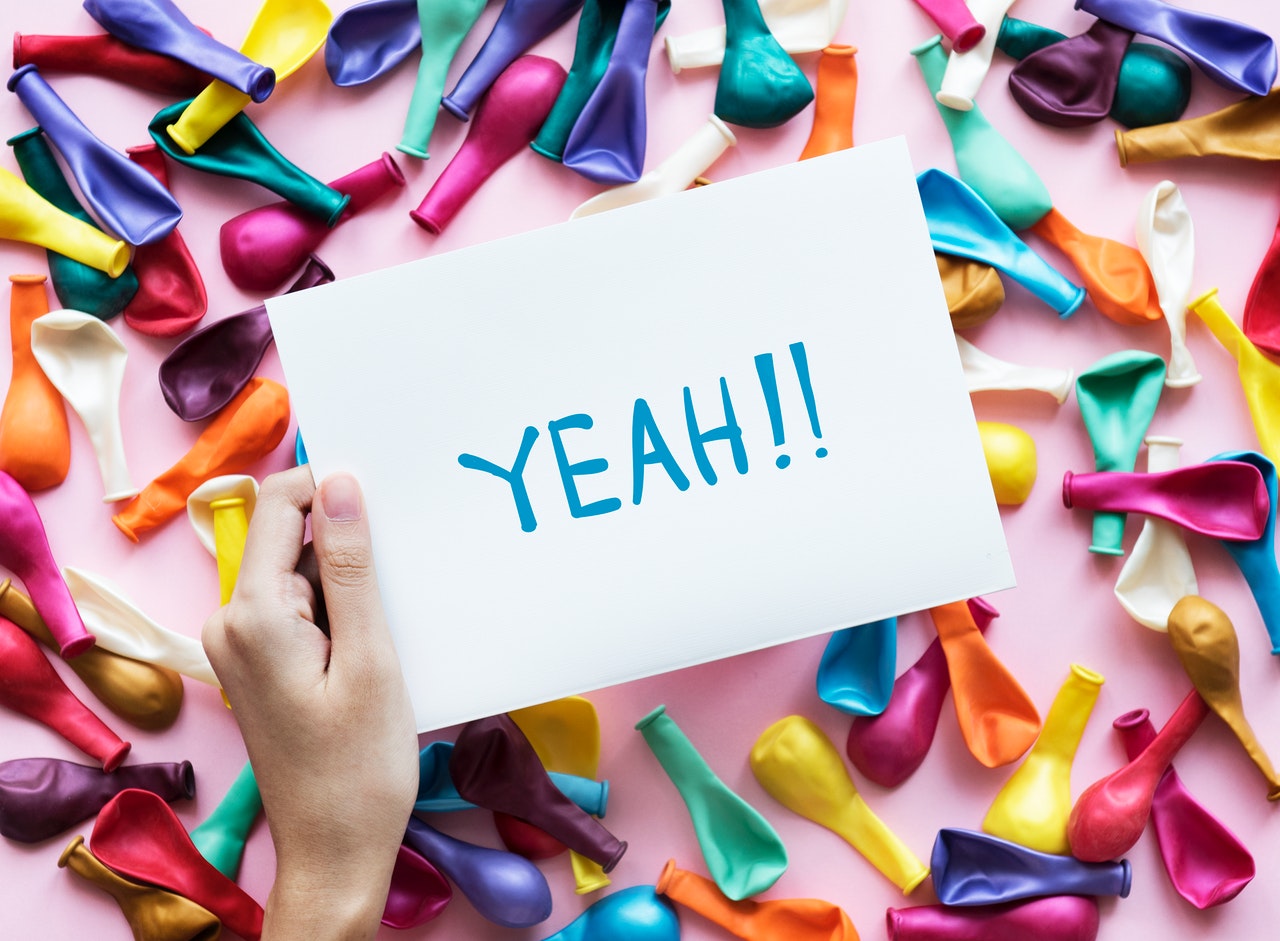 Our product team has been working to improve the platform, including new options and features for you. In this message we want to make a summary of the most significant. Keep reading!
Introducing Pricing Plans
To make PlayVisit Studio a sustainable platform over time we have created five subscriptions with price plans that allow us to start monetizing the platform in order to update it more quickly. But don't worry… We have a Free Plan! 😀
How do our price plans work?
Affordable Prices
For all types of organizations. As your business grows we do it with you.
Flexible Subscription
If during a month there are no visits in your virtual tours, you do not pay.
No Credit Card required
We offer a Free Plan and you do not need to enter your credit card data to try it.
Unlimited Public Virtual Tours
You can create as many games as you want and have unlimited public experiences.
Monthly Active Users (MAU)
The price plan of your account will depend on the Monthly Active users (MAU) who have had all your virtual visits.
No Surprises!
During the month you can always check what plan your account is in from the new "Billing" menu.
---
Take full control of your Virtual Tours
One of the features that you asked us the most is to be able to control when your experiences are available for your users.
From now on you can change the status of your Virtual Tours to Public or Private.
If an experience is Private your users won't be able to access and visits will not count on you Monthly Active Users.
---
New Billing Menu
From this menu you can see all your billing information, access to download all your invoices and check which Subscription Plan your account is on.
Other Improvements
We have fixed other bugs and improved our IT infrastructure:
Inventory Items are displayed correctly.
When duplicating a game POI's are duplicated correctly.
Images in game screens are loaded faster.
We migrated our platform to a new cloud hosting to make it more reliable and scalable.
All your games are safe and working smoothly!
---
We hope you keep enjoying and creating awesome Virtual Tours with PlayVisit Studio!