PlayVisit Talks #4 – Reinventing local, responsible and cultural tourism with Joan Coll from CULTRUTA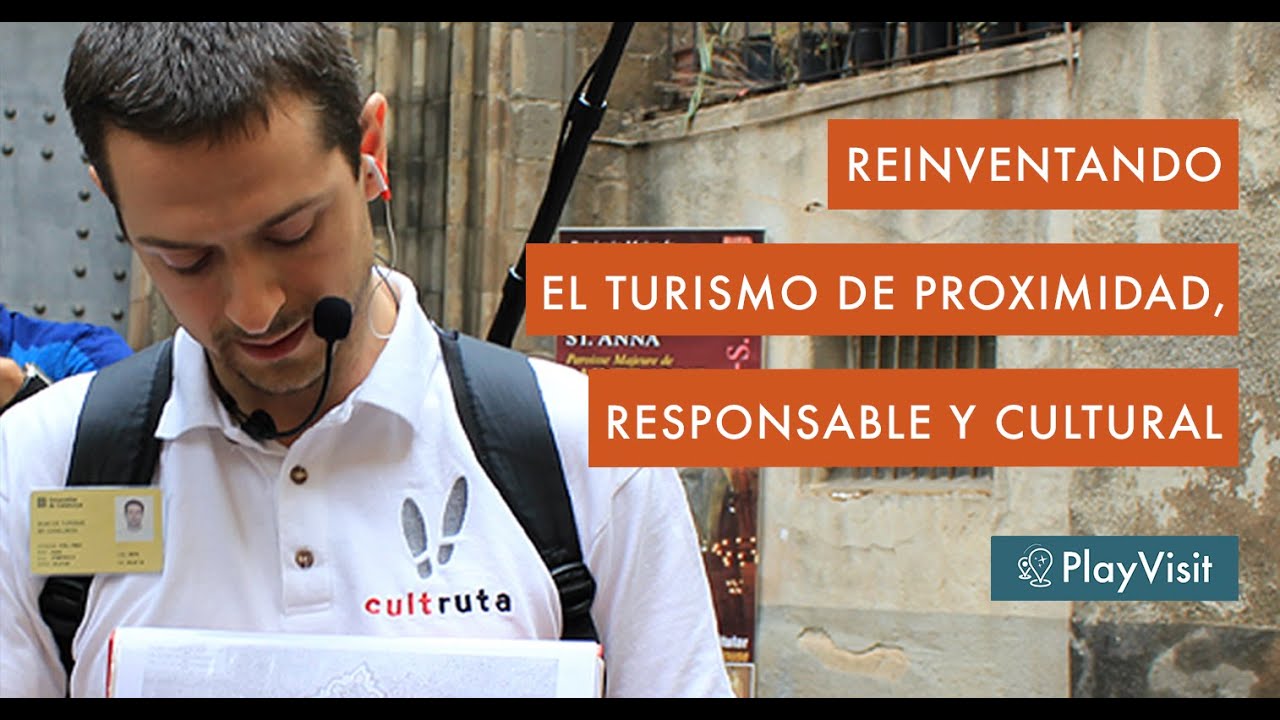 🚀 Fourth episode of the PLAYVISIT TALKS . On this occasion we spoke with Joan Coll, managing director of CultRuta. Joan explains to us his entrepreneurial background, how he founded his tour company in Barcelona in 2008 and what the future of it is in the coming years.
📘 📘 CultRuta is a company of guided and self-guided tours founded in 2008 in Barcelona that values ​​local, responsible and cultural tourism through the creation of unique tours. Thanks to the CultRuta analog and digital tours, the inhabitants of Barcelona can rediscover the city. CultRuta has created a new line of business thanks to the digitization of its tours through the use of PlayVisit technology.
If you are thinking of starting to digitize your tours and activities, try PlayVisit Studio for FREE!