PlayVisit Talks #3 – The Renaissance of Tourism with Fernando Gallardo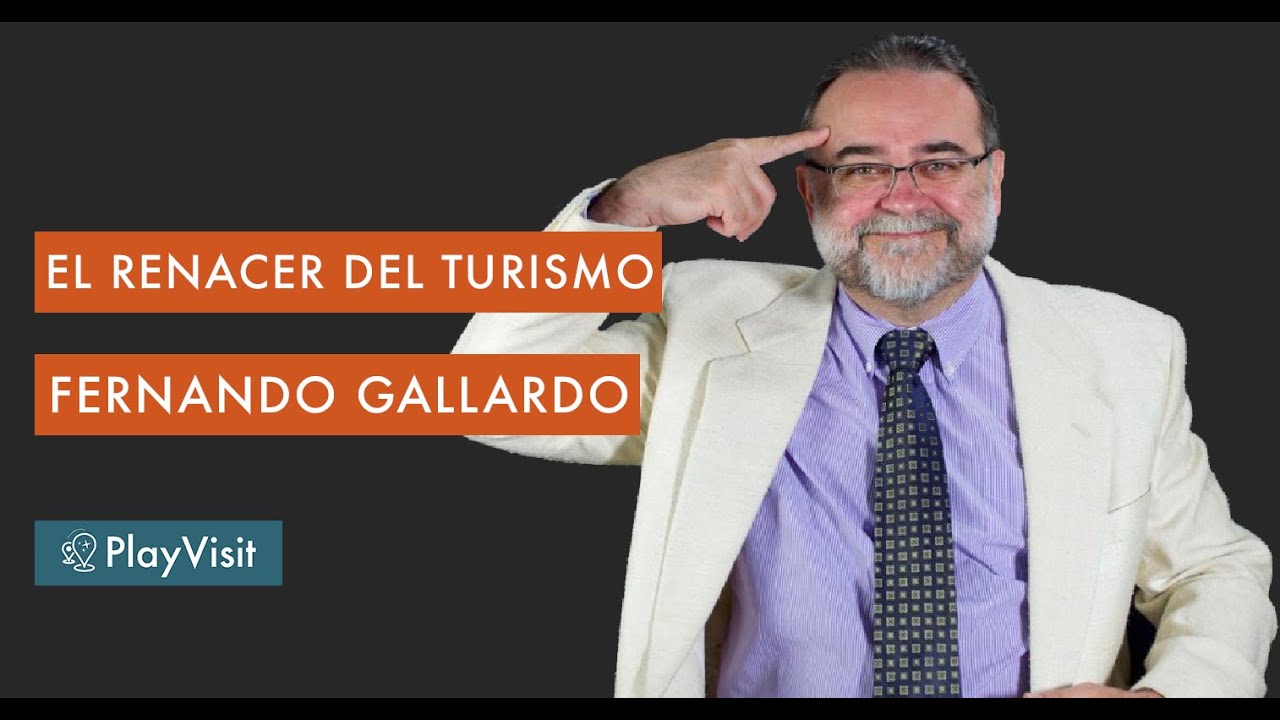 🚀 Third episode of the PLAYVISIT TALKS.
On this occasion, we spoke with Fernando Gallardo about the "Renaissance of Tourism" and about the future prospects of the tours and activities market thanks to digitalization technologies and processes.
📘 Fernando Gallardo is a journalist, writer, lecturer and analyst of trends and new concepts in tourism. He began his professional career in 1978 as a contributor to the newspaper Informaciones and participated in the founding of the magazine Viajar. Hotel critic in EL PAÍS, the newspaper with the largest circulation in the Spanish language, since 1987.
Founder and promoter of the Hoteles con Encanto brand. Founder and CEO of Notodohoteles.com, a pioneering website for hotel recommendations. Regular speaker at hotel and tourism conferences, conventions and seminars in Spain, Portugal and Latin America. In 39 years of professional practice, he has visited more than 26,000 hotels around the world.
If you are thinking of starting to digitize your activities or guided tours, try PlayVisit Studio for FREE!