Conviértete en Local Partner de PlayVisit y vende tus City Games en la PlayVisit STORE
Si eres un guía local entusiasta al que le encanta guiar y crear visitas autoguiadas memorables y City Games con PlayVisit Studio … ¡Te estamos buscando! 🤝
WHAT DOES IT MEAN TO BE A LOCAL PARTNER?
Un Local Partner de PlayVisit es un proveedor de visitas autoguiadas creadas en PlayVisit Studio que los comercializa en nuestro mercado PlayVisit Store.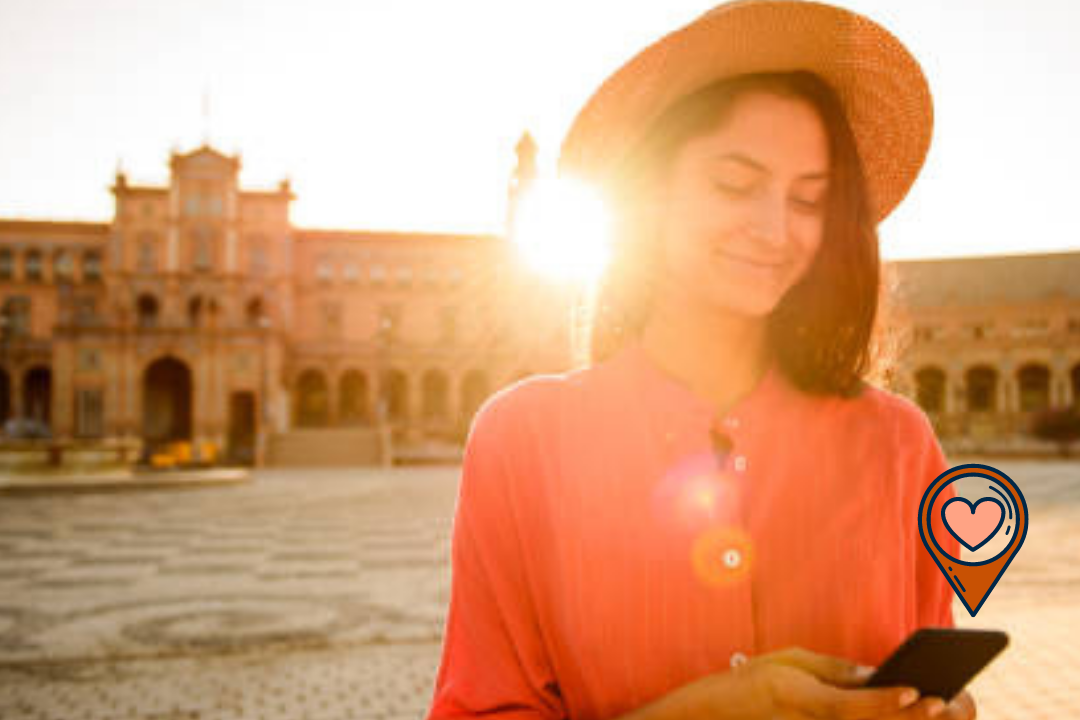 PUBLICA EN NUESTRO MARKETPLACE
Vende las visitas autoguiadas y City Games creados en PlayVisit STUDIO en nuestro marketplace PlayVisit STORE.
NUEVA FUENTE DE INGRESOS
Crea una nueva fuente de ingresos pasivos para tu negocio de tours y actividades tradicional vendiendo tours autoguiados.
ÚNETE A LA COMUNIDAD DE CREADORES
Formarás parte de la comunidad oficial de Local Partners de PlayVisit.
MARKETING ONLINE
Daremos visibilidad y un canal de marketing a tus visitas autoguiadas a través de estrategias de marketing digital.
PASARELA DE PAGO INCLUIDA
Olvídate de crear tu propio sitio web y tienda y pasarela de pago, te lo proporcionamos en PlayVisit STORE.
Instrucciones
1. ¡Buscamos calidad! Consulta la documentación de nuestro Programa de Local Partners y asegúrate de que la visita autoguiada que quieres vender cumple todos los requisitos.

2. Apúntate a una suscripción STARTER y crea tu visita autoguiada en PlayVisit STUDIO.

3. Cuando estés seguro, envía tu solicitud.

4. Realizaremos una revisión de tu visita autoguiada antes de publicarla.

5. Si la visita autoguiada no cumple con los requisitos, te daremos feedback de calidad para mejorarla.

6. Si la visita autoguiada cumple con los requisitos, te lo notificaremos y te guiaremos a través del proceso de publicación.

7. COmienza a monetizar tu visita. 💸
¡Te estamos esperando!
Become a Local Partner
Rellena la siguiente solicitud y nos pondremos en contacto contigo lo antes posible.