Become a PlayVisit Local Partner and sell your City Games in the PlayVisit STORE
If you're a local enthusiast guide who loves guiding and creating memorable self guided tours and City Games with PlayVisit Studio… We are looking for you! 🤝
WHAT DOES IT MEAN TO BE A LOCAL PARTNER?
A Local Partner is a provider of self-guided tours created in PlayVisit Studio that markets them on our PlayVisit Store marketplace.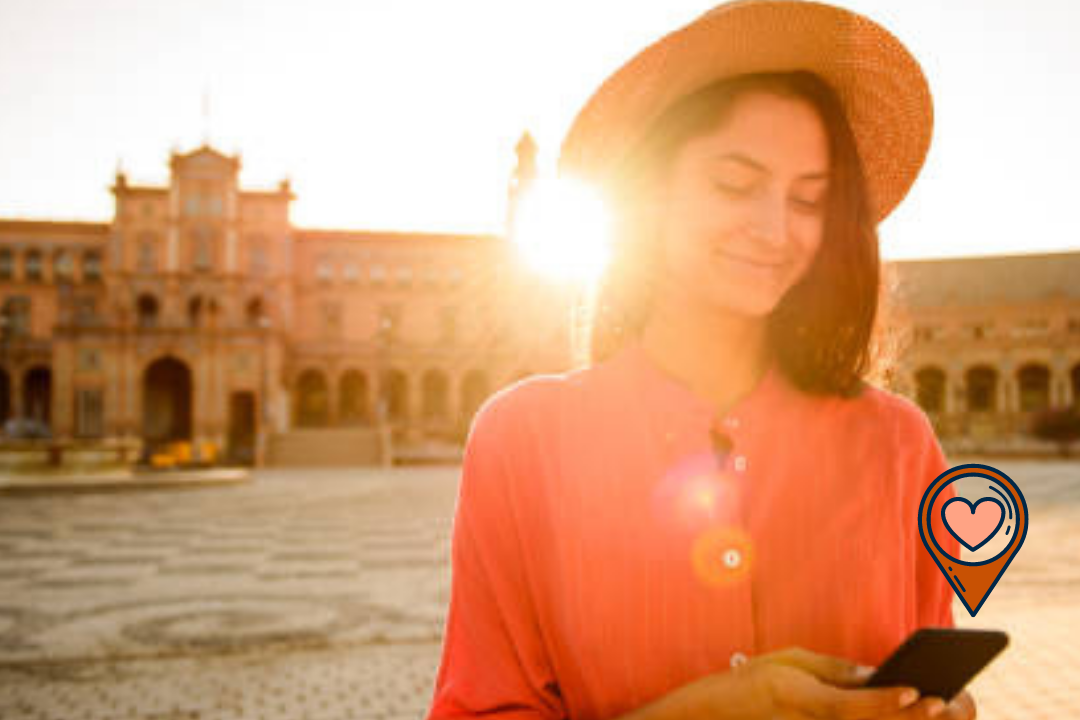 PUBLISH IN OUR MARKETPLACE
Sell your self guided tours and City Games created in PlayVisit STUDIO in our marketplace.
A NEW SOURCE OF INCOME
Generate a new source of passive income for your tour and activity business by selling self-guided tours.
JOIN A COMMUNITY OF CREATORS
You will become part of the official PlayVisit Local Partners community.
MARKETING ONLINE
We will give visibility and a marketing channel to your self guided tour through digital marketing strategies.
PAYMENT GATEWAY INCLDUED
Forget about creating your own web site and store and payment gateway, we provide it in PlayVisit STORE.
Instructions
1. Create a STARTER Subscritpion and create your self-guided tour in PlayVisit STUDIO.


2. We are looking for quality! Check the documentation of our Local Partners Program and make sure that the self guided tour you want to market meets our requirements.


3. When you are sure, submit your application.

4. We will perform a review of your tour before it is published.


5. If the tour does not meet the requirements we will give you quality feedback to improve it.


6. If the tour meets the requirements, we will notify you and guide you through the publication process.


7. You will start to monetize your tour. 💸
We are waiting for you!
Become a Local Partner
Fill in the following form and we will get in touch as soon as possible.