Take your educational experiences to the next level with PlayVisit
Break the physical barriers to learning and training by creating outdoor and indoor digital playful educational games with PlayVisit Studio.
You create the content, we take care of the technology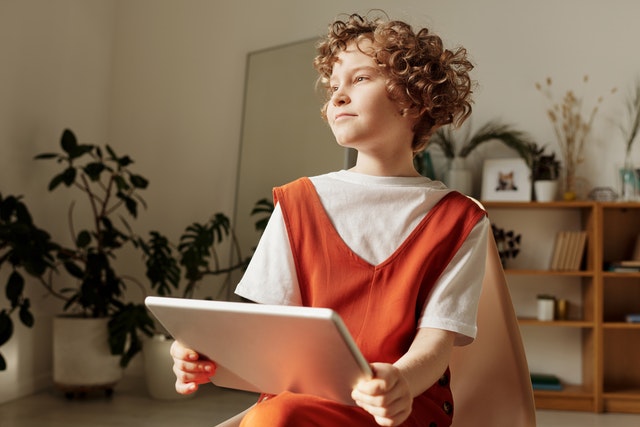 How can PlayVisit can help you create playful learning experiences
LEARNING ANALYTICS
PlayVisit ANALYTICS allows you to access students interaction data of your City Games, as well as to easily track orders, income and promotions. You will be able to evaluate personally each student.
GAMIFICATION
Engage your students by adding fun mini-games that they will have to overcome to earn points and collect rewards as they complete the self guided tour.
ENDLESS STORYTELLING
PlayVisit STUDIO allows you to create exciting adventure stories. Each point of interest can be a chapter that unlocks educational content.
MULTIMEDIA
Add any type of multimedia content: images, videos, audios, gifs and Augmented Reality to create visual and interactive experiences
GAME TEMPLATES
Create rich self-guided tours and City Games using the available predefined game templates: Follow the Path, Treasure Hunt and Free Spirit,
PLAY FROM HOME
You can create self guided tours and City games that can be played from home or the classroom by your students.
AUGMENTED REALITY
Web-based Augmented reality for education. Add Augmented Reality Artifacts to your self guided tours and City Games to create inmersive visiting experiences for your students.
GEOLOCATION
Use geolocation technology in an easy way to guide your students through their smartphone.
NO CODE
We offer you the easiest-to-use authoring tool on the market designed to be used by teachers woth non-technical skills.
PERSONALIZATION
Customize the interface and colors of your City Games to make it more appealing to your students.
Get an educational discount
We have discounts up to 50% off for educational users. Fill in the following form and we will get in touch very soon!