Who are we?
We are a team of travel lovers, convinced of the power of play as transforming element of reality and technology enthusiasts.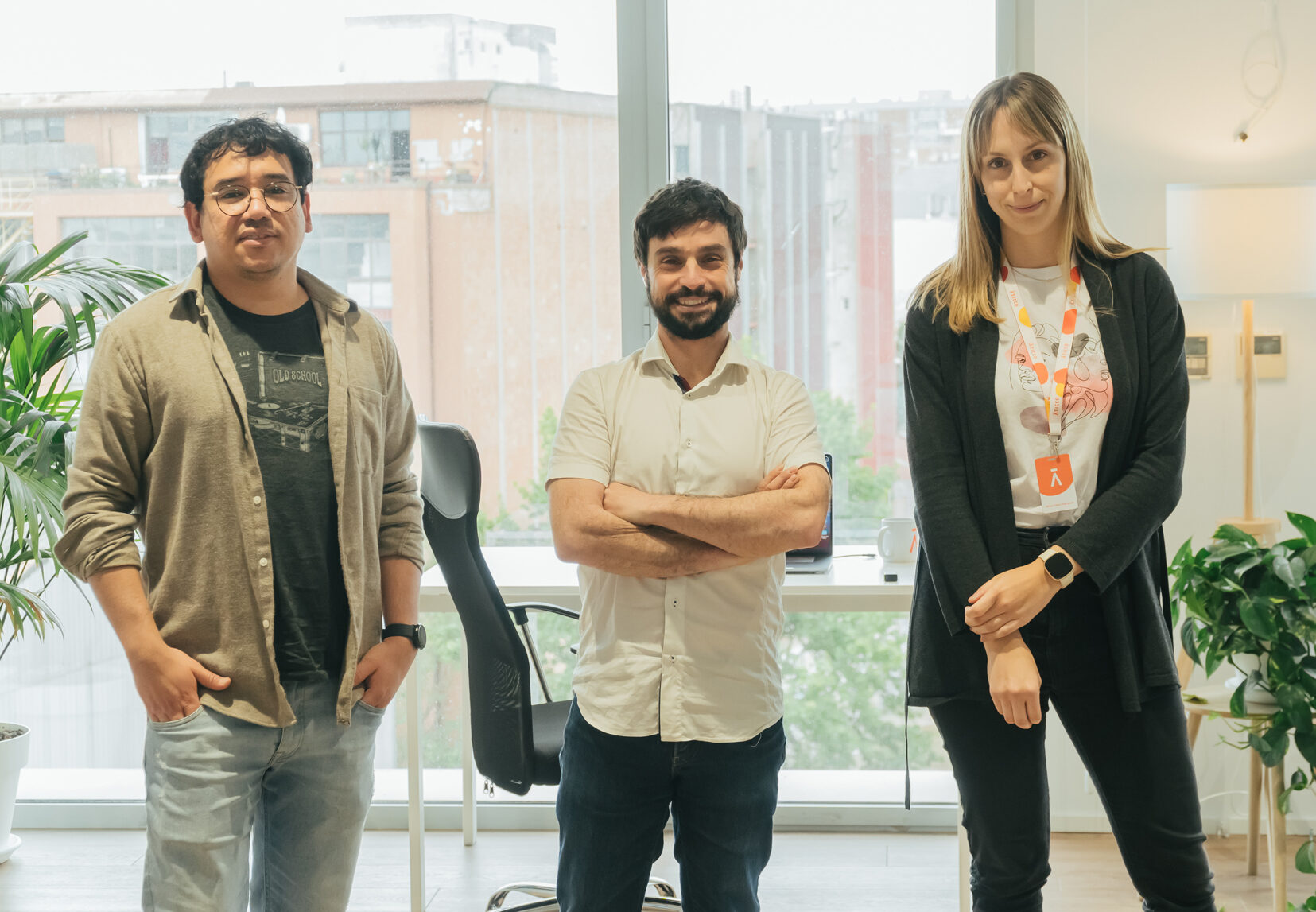 About PlayVisit Company
Our vision
The world can be a more fun place to live. We want to change the way people discover the world, through games and affordable and accesible inmersive technologies.
Our mission
Connect professionals and creative tourism companies with consumers who want to enjoy a fun digital experiences to discover the world.
Technologically empower creative tourism professionals and companies by generating affordable and accessible technology to create, market and analyze city adventure games.