PlayVisit se expande a tierras británicas con una nueva visita autoguiada de la mano de su nuevo local partner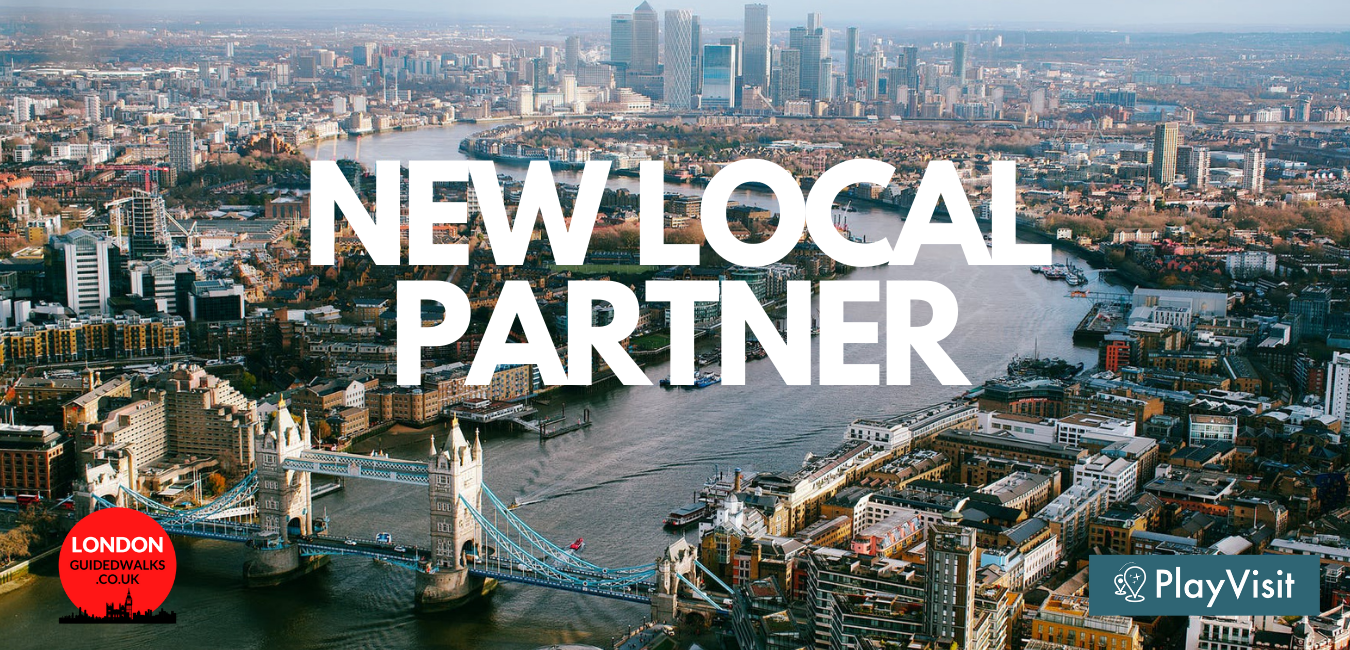 PlayVisit inicia las visitas a pie autoguiadas en la turística ciudad londinense con su nuevo local partner London Guided Walks. Premiados con el "Tour Guide of the Year in London" por el prestigioso Travel & Hospitality Awards 2020, se consideran unos entusiastas locales londinenses preparados para que descubras Londres y mires la ciudad desde otra perspectiva.
En su oferta ofrecen variedad de rutas, desde las tradicionales visitas guiadas, experiencias virtuales, un canal de podcast y, ahora, visitas autoguiadas.
Su nueva ruta se centra en descubrir uno de los mayores centros financieros del mundo. Explorarás el icónico centro financiero de Londres, conociendo callejones recónditos y las personas que iniciaron este centro icónico de la ciudad a través de miniretos y juegos que harán tu visita aún más divertida. Caminarás entre algunos de los edificios más emblemáticos y más modernos de la ciudad.
La WebApp de PlayVisit permite a profesionales turísticos a crear su nueva línea de negocio y adaptarse a los nuevos hábitos de consumo que han sido acelerados por el COVID-19. Permite a las empresas obtener una nueva fuente de ingresos a través de la creación y la venta de visitas a pie autoguiadas, explorando las diferentes ciudades al aire libre a través de la gamificación con miniretos y juegos, que hacen que la ruta sea mucho más interactiva que las tradicionales.
Los visitantes podrán empezar a explorar y disfrutar de su visita con su teléfono y el enlace que le provee el local partner,
Visita nuestra tienda para tener más información: Financial London Tour
Y, si eres un entusiasta local y quieres crear tus propios tours autoaguiados, únete a la revolución turística.