Let's recap: PlayVisit Q1 2021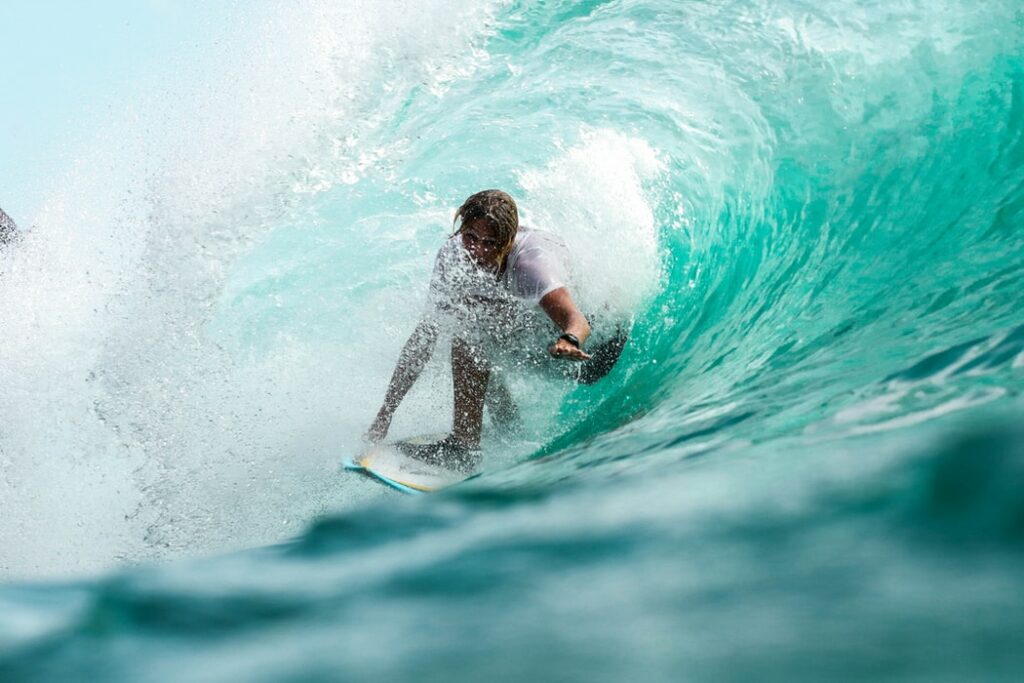 We were all looking forward to 2021 with great anticipation, and although it has been a year full of ups and downs, county and regional closures and curfews, at PlayVisit we continue to grow and learn to surf the waves of these years of health instability. We are going to share all those remarkable, surprising and memorable events of these first three months of the new year 2021, and what's still to come…!
+1500 creators
+1500 creators:
We are delighted that more than 1500 people use PlayVisit Studio to make their geolocated and gamified creations.
Local Partners
Local Partners:
11 Local Partners from different locations across Europe are already selling their creations in the PlayVisit Store.
Present in 7 city and more than
30 self-guided walking tours
7 cities and + than 30 self-guided walking tours:
We have unlocked 7 cities. In Spain, we have conquered 5 cities: Barcelona, Madrid, Granada, Seville and Malaga. And in Europe, we are present in London and Vannes (France). Our expert official guides have already created more than 30 tours for sale in the PlayVisit Store.
+100 players exploring cities with PlayVisit
+100 players:
During these 3 months more than 100 users have explored the cities by playing and guessing riddles and clues that are proposed during the self-guided tour. Among them, couples, families and groups of friends.
The star self-guided tour
La star self-guided tour: "Barcelona, sordid city".
The star tour and the most visited has been "Barcelona, sordid city". If you are visiting Barcelona and you want to know the Barcelona of the Middle Ages and learn about the most intriguing and darkest stories of the city, you can't miss it!
4.7 average rating
Average rating:
Our users love our self-guided walking tours. And, not surprisingly…. The self-guided tours are very entertaining, and our team of experts carefully reviews the quality of each experience.
The oldest explorer
The oldest player:
Our audience spanned a wide range of ages. The oldest explorer was Jesús, aged 71, who travelled through the "Sordidest Barcelona". And what's more, he won 110 points!
And, the youngest?
The youngest explorer:
Our youngest explorer was Biel at the age of 19, doing the Cubelles tour "Nature tour".
You may be wondering how this 2021 is going to continue…
Many adventures together, cities to unlock and puzzles to solve await us throughout the year.
We continue to improve the product, listen to our creators and add new features and mini-games. We will continue to add challenges, content, and improve the look and feel of the PlayVisit Store.
Are you ready?
We have already started. We have an exciting year ahead of us. Stay tuned for more news in the coming months.
And finally, we would like to thank our creators and the PlayVisit team for the passion and expertise they put into the creation of the tours. Without them it would not be possible.
Let's Play!