Cryptocurrency is definitely gaining ground in the travel sector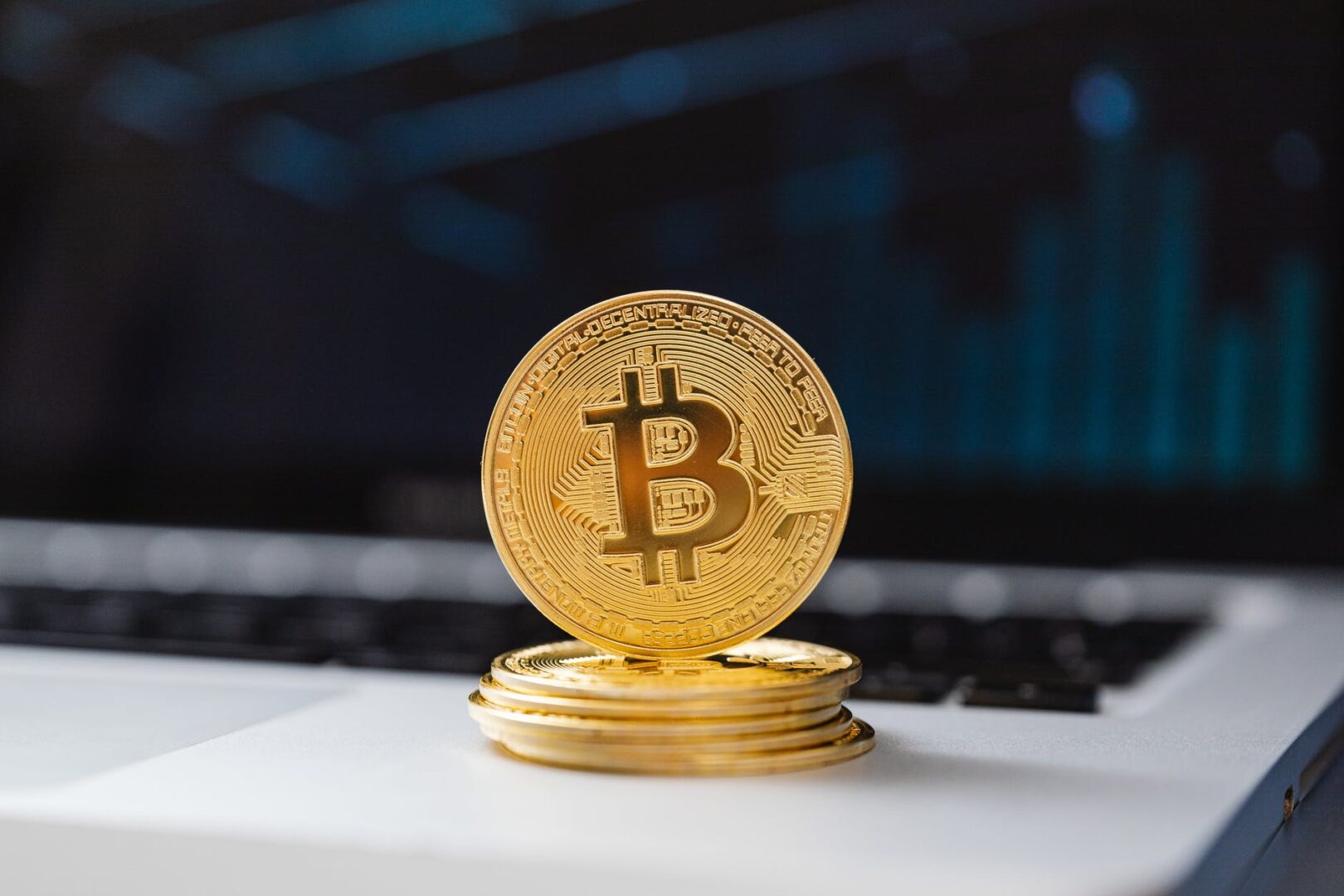 The proliferation of virtual currencies or cryptocurrencies, such as bitcoin, are gaining ground in the travel sector as a new method of payment, using cryptography to manage transactions, making them safe and convenient for tourists from any country.
Its use could become the favourite payment method for travellers, regardless of the country they are in, as the transaction can be carried out with digital currencies in a simple and quick way, and, furthermore, without any type of commission. But the great new, is that tourism companies are betting on creating their own digital currency, as a method of purchasing and financing the services offered in this sector.
Since the appearance of these currencies in 2009, they have got the attention of many investors. The best known is bitcoin, and it was the first and the most valued in the market, although this market has been growing since its appearance. Today, we can say that there are more than 7,100 digital currencies, a number that is constantly growing.
What are the benefits of paying with cryptocurrency?
It is considered a secure and legal method. To access any digital currency you need a private password.
It is based on trust, as the information is stored in a decentralised way and does not depend on any government or financial institution.
You avoid financial intermediaries for payment, such as banks, simply by using technology. In fact, the so-called blockchain has appeared in order to develop the underpinning of cryptocurrency. This new terminology, known in English as "nodes", ensures the privacy of transactions.
Which travel companies are using it?
The first travel agency to use this method was Destinia. It has been accepting bitcoin for the sale of its services since 2014. Expedia also has this payment method and the last to incorporate it was Booking.com.
Booking.com announced an agreement with payment platform Crypto.com, using bitcoin and other cryptocurrencies. In addition, users who pay for accommodation with cryptocurrency will be offered a 25% discount on the accommodation booking. This agreement will also benefit those who pay with the Crypto.com Visa card, as they will have the opportunity to recover 8% of their expenses.There are also associations such as Madrid Capital Fin tech, whose tourism commission, led by Fernando Gallardo, has the mission of reinventing banking, insurance and financial services in the tourism sector.
Turiscoin
The turiscoin project proposes a digital currency for the tourism, leisure and catering sector.
The app eliminates POS payments and promotes easy payment via blockchain technology. The Spanish tourism experience company 13 tickets.com has been accepting bitcoin and turiscoin as a payment method since 2018. As Moises Cano, advisor on bitcoins and cryptocurrencies in general, says, "the purchase of tourist services in bitcoins or the new Touriscoin is a matter of time before it becomes normal".
At PlayVisit we ask ourselves, are users prepared for this type of transaction?
Juan Antonio García, CEO of Touriscoin, says in his interview with Hosteltur.com: "the system is very simple, anyone with basic internet skills will have no problem".
We can say that currently, with about 7100 cryptocurrencies on the market, it has become year after year as the great financial monster, and that little by little it will be introduced as a normal method of payment. Unlike traditional payments, it does not depend on any government and is an easy, simple and commission-free system.
The tourism market is reinventing itself. It is therefore only a matter of time before it becomes established and Booking.com's entry into this market may be the starting point for other companies in the sector.
If you are one of these companies that want to take advantage of the tourism revolution and create new experiences, let us invite to try out PlayVisit Studio.