PlayVisit origins: from research, development and innovation to the market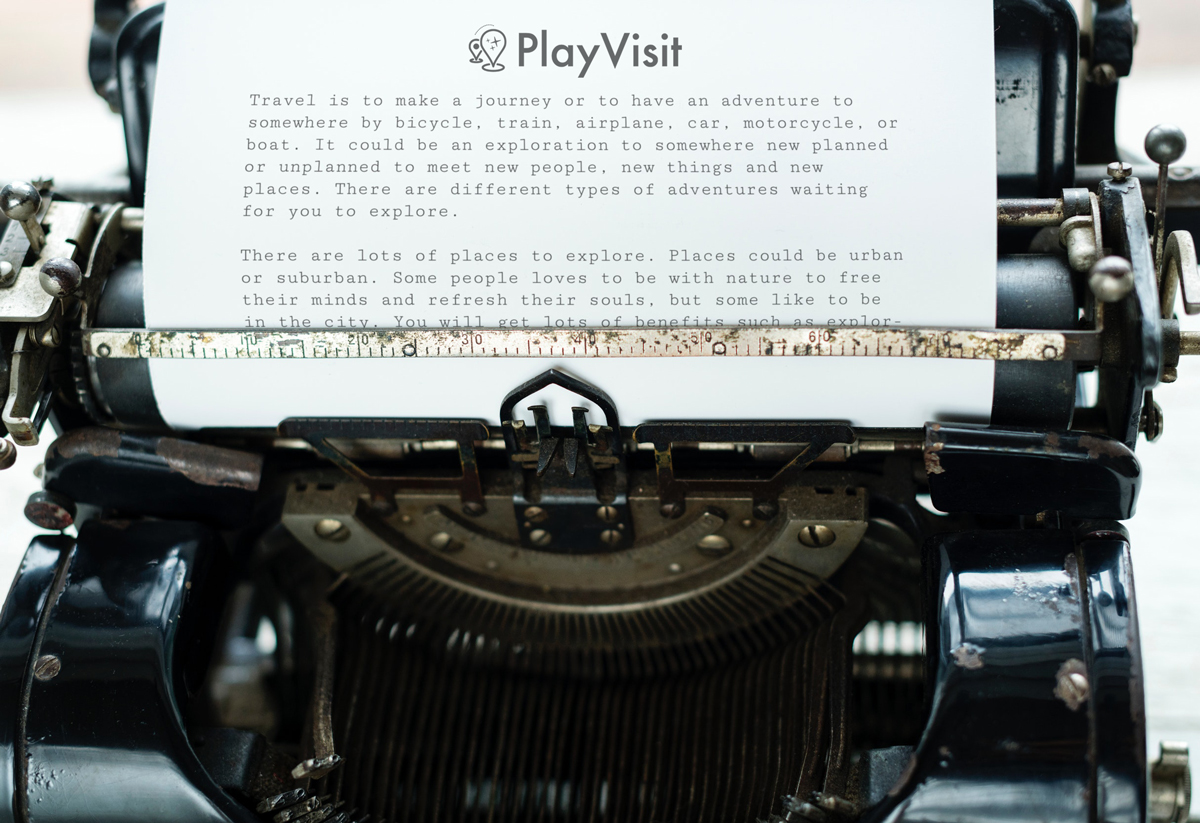 PlayVisit is a cloud based platform to create playful experiences in the real world combining proximity outdoor and indoor technologies with gamification.
The PlayVisit technology was born from the research and innovation carried out by Geomotion Games during its participation in the BEACONING project (Breaking Educational Barriers with Contextualised, Pervasive and Gameful Learning) financed by the European Commission between 2016 and 2018 within the program Horizon 2020 framework (H2020).
The goal of the project was to create a suite of educational technology tools for teachers of the STEAM topics (Science; Technology; Engineering; Art; Maths) to customize the educational experience including educational gamification activities and real-world activities to promote the ubiquitous learning. The project consortium consisted of 15 universities and companies from all over the European continent: DMLL – Coventry University (UK); Heriot Watt University (UK); BIBA (Germany);INESC TEC (Portugal); Universidad Complutense de Madrid (Spain); ORT (France); Succubus Interactive (France); ATS (Rumani­a); Geomotion Games (Spain); Ifinity (Poland); Playsoft (France); Sebit (Turkey); Siveco (Rumani­a); Hands Free Computing (UK) and Imaginary (Italy).
Thanks to his previous experience in projects such as City Nostra, Geomotion Games was the selected project partner to develop an authoring tool with which teachers could create gamified learning activities in the real world without the need to have programming skills through an interface highly accessible and usable.
PlayVisit's technology comes from one of the most prestigious educational innovation projects of the European Commission's H2020 framework program.
After approximately 2 years of conceptualization, development and testing with large amounts of technology pilot tests, the result has been the publication of the technology "Context Aware Challenges Authoring Tool". It is a system that has not only become the most innovative component of the tool suite of the BEACONING project, but the technology of PlayVisit has been identified as a high potential innovation by the "Innovation Radar" of the European Commission (an initiative to identify high-potential technologies in research and innovation framework programs funded by the EU).
PlayVisit technology has been identified as a high potential innovation by the European Commission's Innovation Radar based on scientific research.
In addition, the result of the development and testing of this technology has generated scientific knowledge published in papers. You can read here the article "Exploring context-aware activities to enhance the learning experience" written by Pau Yànez (Cofounder and CEO at PlayVisit) together with other researchers and professionals of the BEACONING Project consortium.
With the huge experience acquired in the field of location-based educational technology and thanks to the scientific validation of the technology through pilot tests with large numbers of users from all over Europe, Geomotion Games has decided to explore the options of the application of geolocation technologies and the gamification in new markets such as tourism or that of cultural institutions. We are confident that this technology will change the way people discover the world.