How to adapt my tours and tourist activities in times of COVID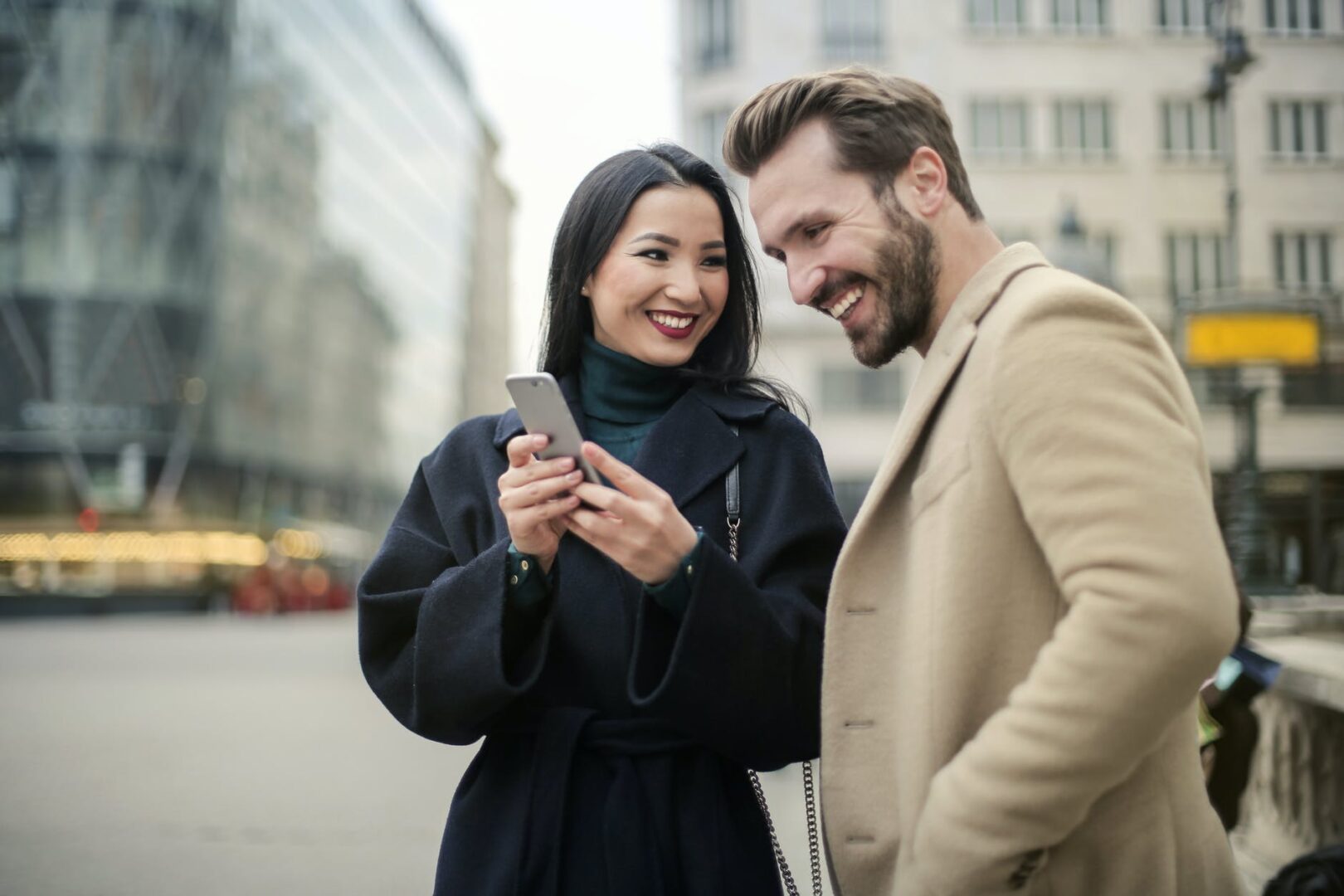 The COVID-19 pandemic has affected many sectors, particularly tourism. Until an effective vaccine is in place, tour guides, destination managers and tour operators are looking for affordable technological alternatives that will allow them to continue operating their business while facilitating social distancing and guaranteeing visitors a safe and sustainable trip.
The current context has set in motion the tourism revolution, forcing the tourism sector to reinvent and innovate by accelerating the digitalization of a sector which for the most part still uses analogue systems. The project to digitize, certainly, was already in the plans of many tourism entrepreneurs before the virus turned the world, we knew upside down.
It is clear that the tourism sector is undergoing a transformation, both in companies and in the way tourists travel.
Now then,
What does PlayVisit offer you to digitize and sell your tours and activities in a safe and sustainable way?
Let's see in more detail what solutions we can apply to our business:
Self-guided digital tours and activities
A growing alternative is to digitize the tour or itinerary so that the visitor can do it independently and only needs his own device to access and enjoy his visit.
This trend is also reaching active tourism, such as hiking, cycling or nature routes, where the open air ensures the health safety of the visitor.
The PlayVisit Studio tool allows you to create these self-guided routes with audio or video guides, adding an extra element of entertainment with mini-games and challenges along the way.
Thinking about health safety in museums and tourist tours, the audio guides that are passed from hand to hand many times a day, make difficult to maintain the health safety of the tourist and are a source of contagion.
Therefore, the possibility of sending a link to the client with the tour including an audio or video guide is already a digital tool that PlayVisit puts at your disposal. PlayVisit provides both the employer and the visitor with the necessary health safety.
In communities such as Catalonia, audio guide devices have already been banned. Therefore, the possibility of offering digital access with an audio guide or route is practically essential for the continuation of many tour and activity businesses.
Immersive experiences "anytime, anywhere"
Virtual visits and routes are the best option for the dissemination and promotion of cultural heritage and tourist areas.
From your computer, mobile phone or PlayVisit tablet, you can easily create and distribute geolocalised routes, and even take an immersive tour. This is possible thanks to the application of the latest Augmented Reality technology with small challenges that make a difference in creating memorable memories.
In PlayVisit Studio there is already an option to "Play from Home", in which without the need to move you can go through the points of interest on the route drawn by making the mini-games proposed from home.
¿Where can I sell self-guided virtual tours and scale my business?
Tours and guided activities are now sold on platforms such as: Civitatis, GuruWalk o Free Tour.
These solutions are intended to add your guided tours, but are not adapted to the sale of self-guided digital tours or virtual tours.
With the PlayVisit Store tool you have a safe technological environment where you can market both your analogue and face-to-face tours, as well as the sale of your virtual tours or self-guided routes.
PlayVisit offers a source of income for those guides who, in periods of restricted services, wish to continue making their tours profitable.
If you are thinking about how to start digitalising your activities or guided tours, we invite you to visit PlayVisit Studio.