PlayVisit Talks S01E02 – Gamification & Storytelling in Digital Tourism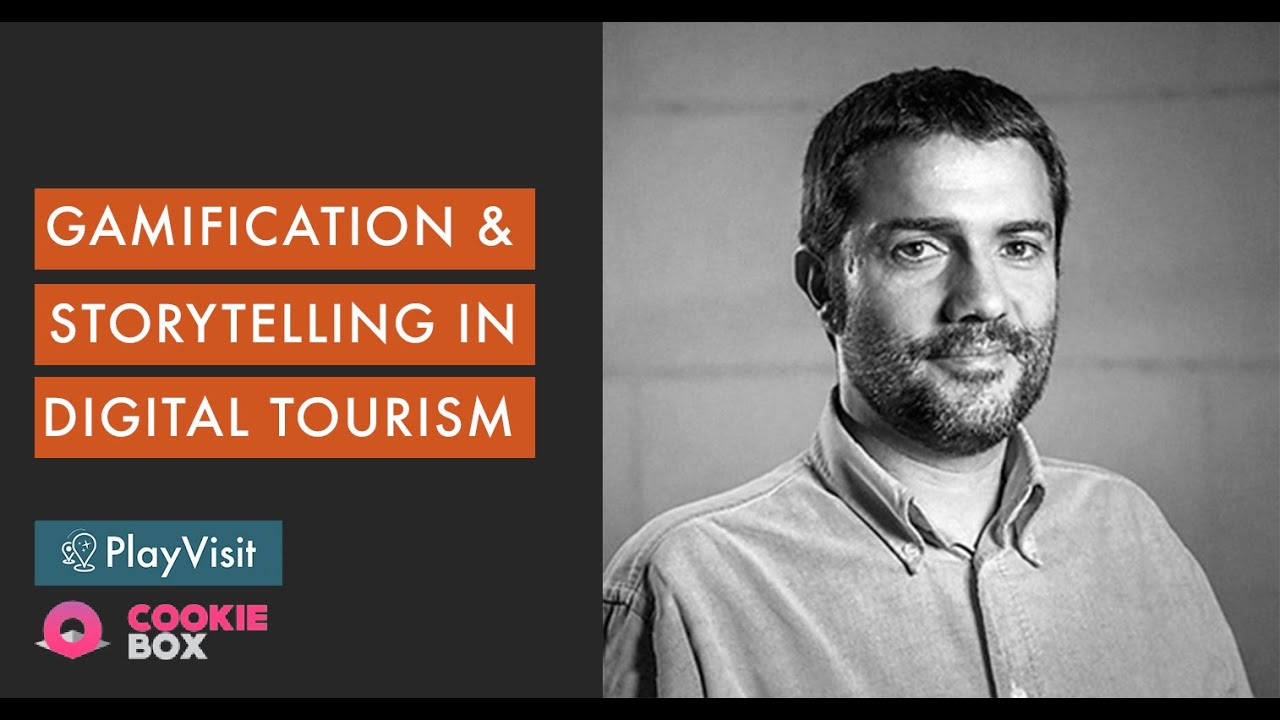 Tourists' expectations for experiences have increased incredibly high with such a variety of options of what to visit. It is becoming more and more challenging for tour guides, tour operators, museums and destination management companies to keep on attracting, engaging and entertaining visitors.
Gamification is the application of game-design elements and game principles in non-game contexts to foster motivation and engagement.
During this session with Oscar García Pañella we talked about gamification in tourism, go through the basics behind gamification science and learn how we can use storytelling, game elements, aesthetics and technology to create memorable digital tourism experiences for your visitors.
If you are thinking on start digitizing your tours and activities, try PlayVisit Studio FREE!